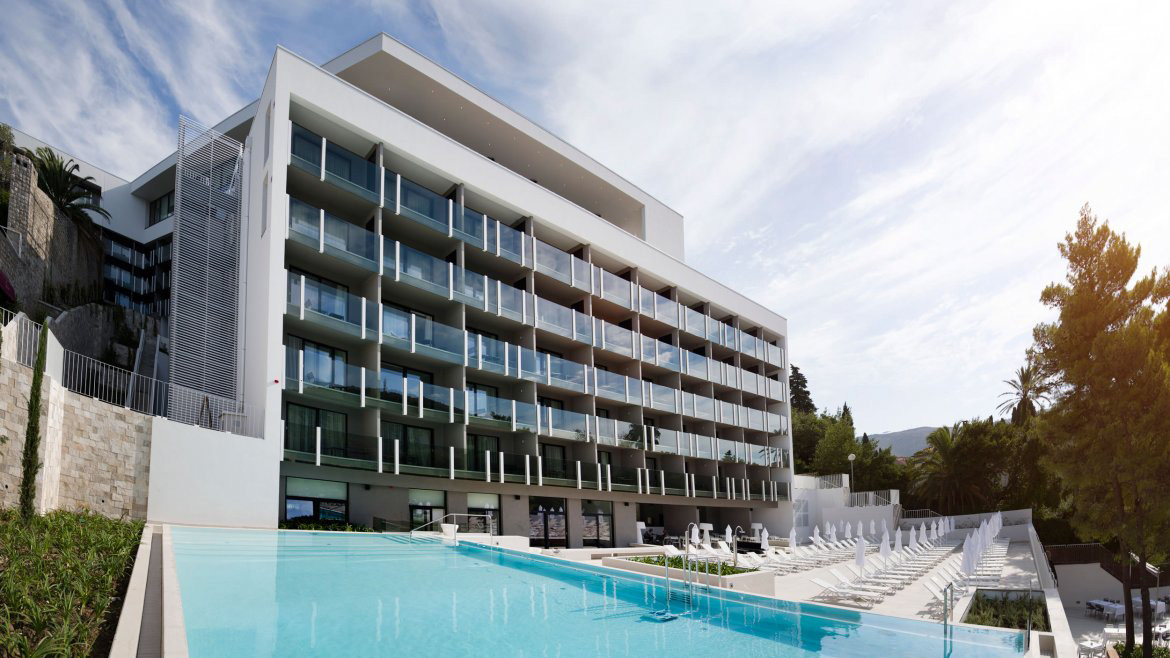 Conference will be held in Hotel Kompas.
Situated in the picturesque Lapad Bay beachfront, overlooking the azure Adriatic sea, less than 4 km from the Old Town city centre, Hotel Kompas enjoys one of the best positions in Dubrovnik.
In order to benefit from the special agreed rates the conference participants have to make reservations no later than September 20th, 2018.
To make reservation please visit hotel's website and use reservation code CA16101
Hotel Kompas
1 double occupancy room: 80 Eur per room/day (incl. breakfast and VAT)
1 single occupancy room: 70 Eur per room/day (incl. breakfast and VAT)
Not included (to be paid on check-out):
City tax: 1,20 Eur per person/day