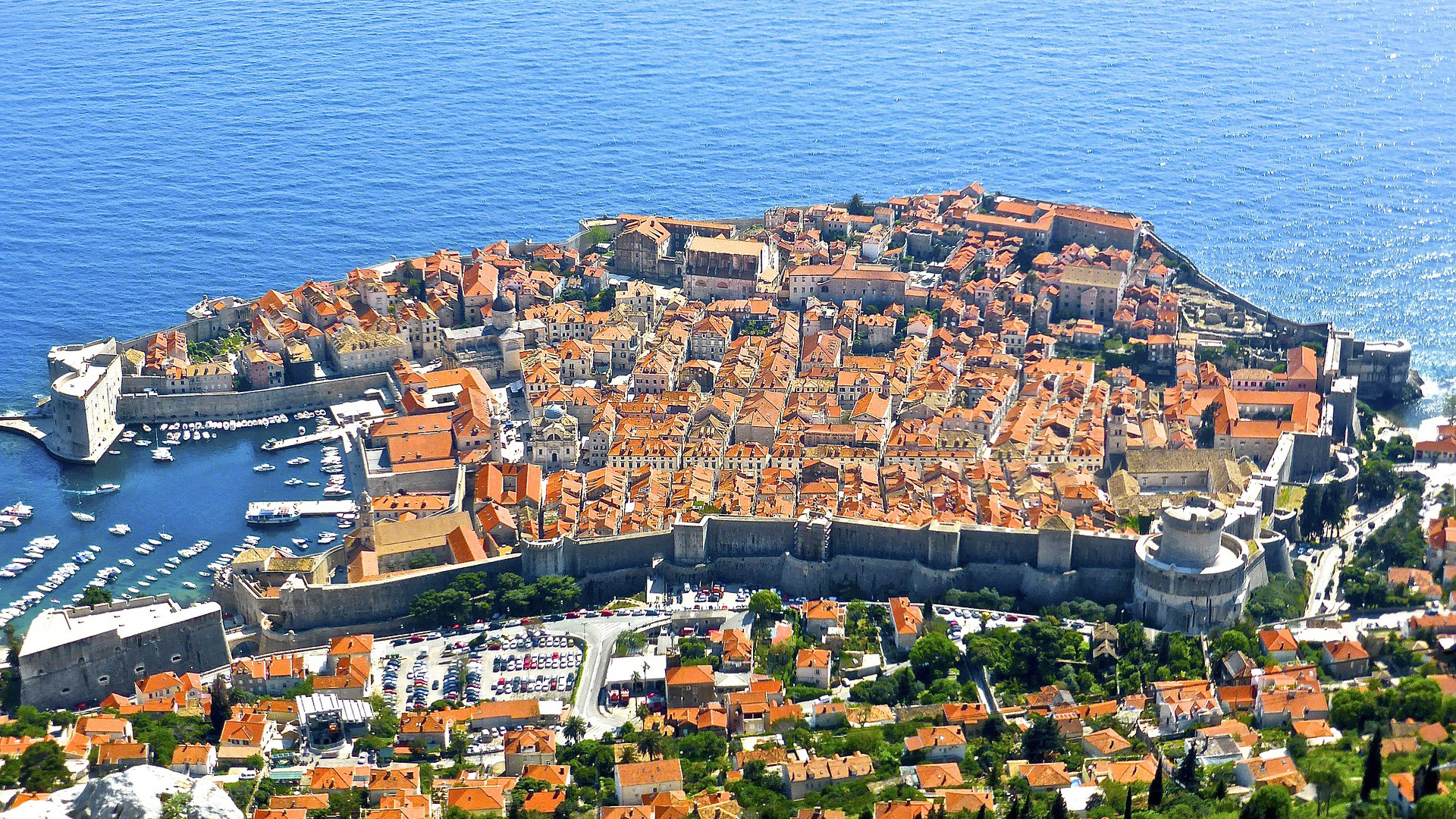 Welcome to the second COST Action CA16101 Conference that will take place in the beautiful city of Dubrovnik. The conference is organised and hosted by Dr. Iva Bogdanović Radović (Ruđer Bošković Institute, Zagreb, Croatia).
This year the conference focus will be on the hyphenation of imaging techniques to boost progress in the multi-modality domain. Submissions are invited covering attempts, successes and failures in multi-modal imaging research as well as covering imaging techniques with the potential to be integrated in a multi-modal workflow.
Presentations from Industry, Academia, End Users, with some invited speakers amongst which ECIs who have distinguished themselves for innovative work in the forensic imaging science domain.
This year too, the Conference is co-localised with the Management Committee, and WG meetings as well as featuring workshops.
WG1 and WG2 Workshops will place much emphasis on Industry active participation in the discussion of the software and hardware requirements to boost imaging and multimodal imaging capabilities in the analytical and digital strand, with particular focus towards the most developed technologies (whether in operation or close to deployment).
The conference programme "at glance" will shortly be announced.
See you in Dubrovnik!
Iva Bogdanović Radović
Scientific Committee
Dr Iva Bogdanović Radović, Ruđer Bošković Institute, Zagreb, Croatia
Prof Simona Francese (COST Action Chair, Sheffield Hallam University, UK)
Prof Martina Marchetti-Deschman (WG1 Leader, Vienna University of Technology, Austria)
Dr Alessandro Trivillini (SUPSI, WG2 Leader, Switzerland)
Prof Gholamreza Anbarjafari, (iCV Research Lab, University of Tartu, Estonija)
Dr Michal Levin Elad (Israel Police HQ, Jerusalem, Israel)
Prof. Francesco Saverio Romolo, presso Sezione di Medicina Legale, SAPIENZA Universita' di Roma
Local Organising Committee
Iva Bogdanović Radović
Ana Vidoš
Zdravko Siketić
Marko Barac